Thanks AE for the Men of Days pics!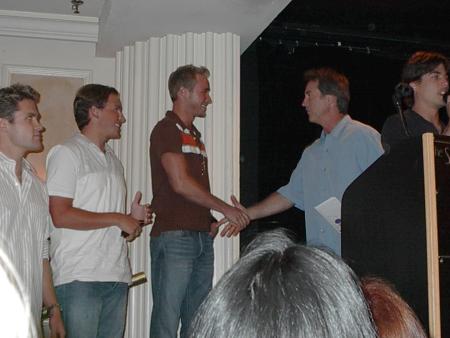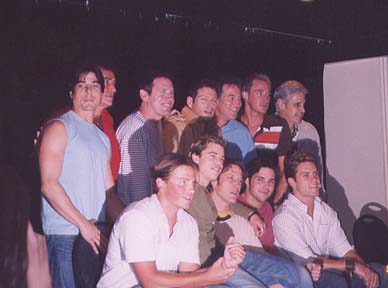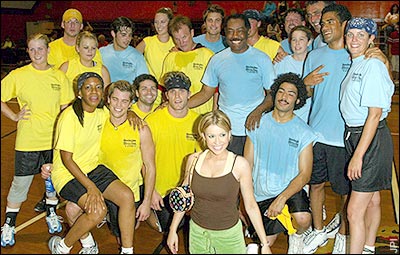 Kyle with some of his Fans!
Kyle and Angie - Greenville, SC/ September 2003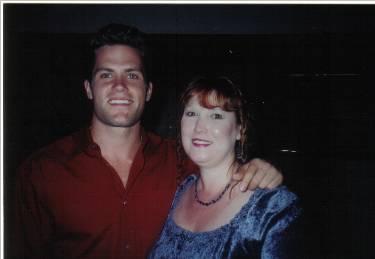 Thank you Angie for sharing your photo!
Kyle poses with "JayBear" and Mae.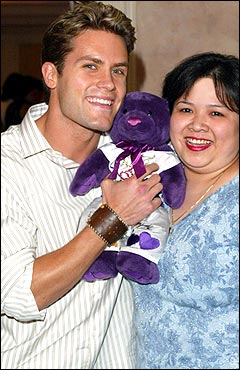 Thanks Mae, for sharing your May/June 2003 Fan Event Pic!
Kyle and Carlton/FanEvent May/June2003
Thank you Carlton for sharing this great pic!

Thank you Dustin Bell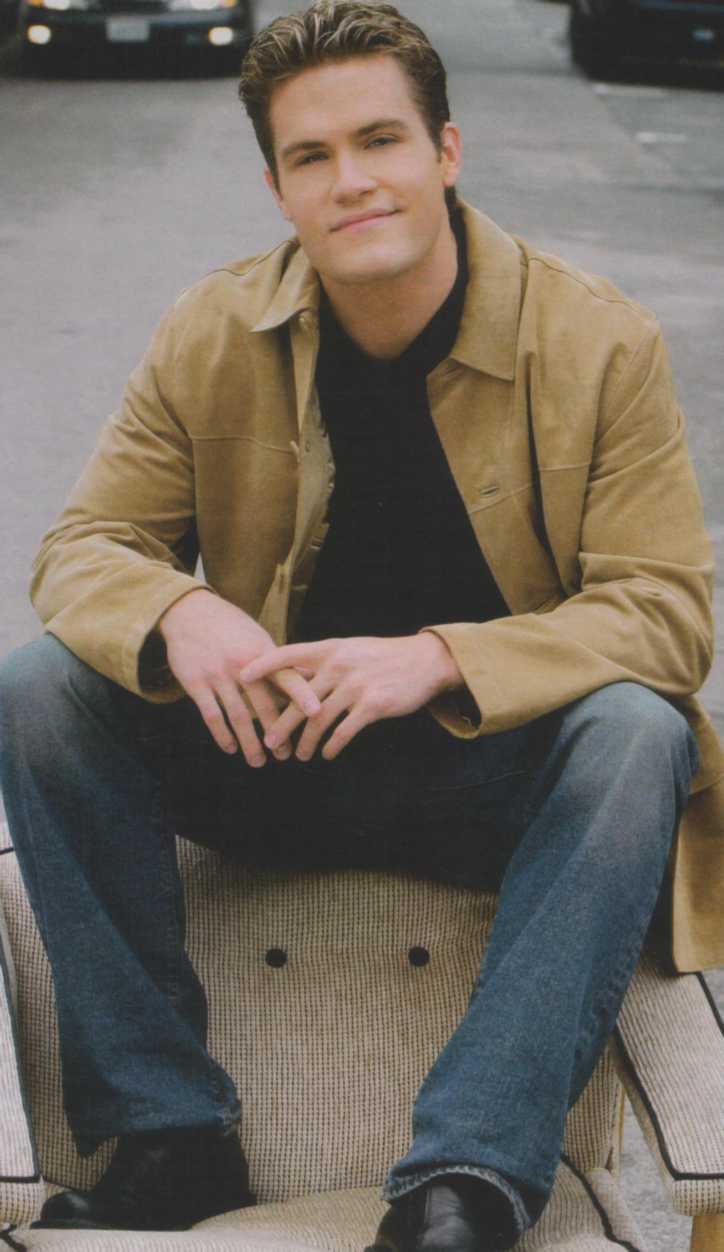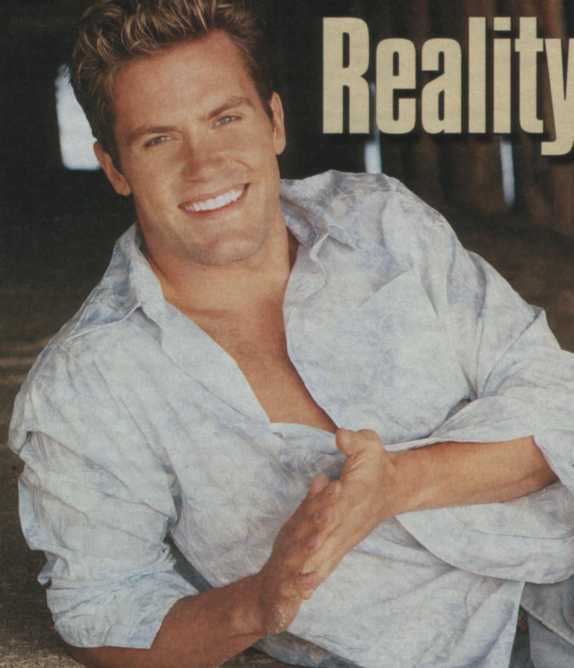 Kyle's latest "Hot Shot"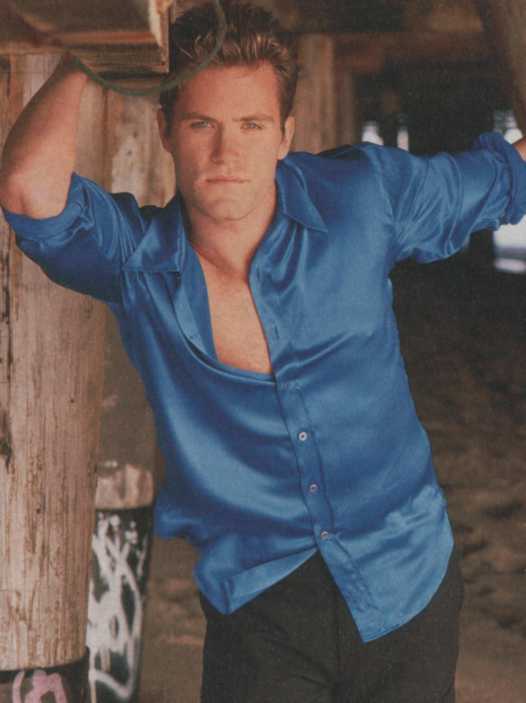 for finding and sharing these great pics of Kyle.